Networking Revamped: Four Steps and One Mindset Shift to Build High-Quality Connections
Joe Sweeney - Best-Selling Author, Speaker and Executive Coach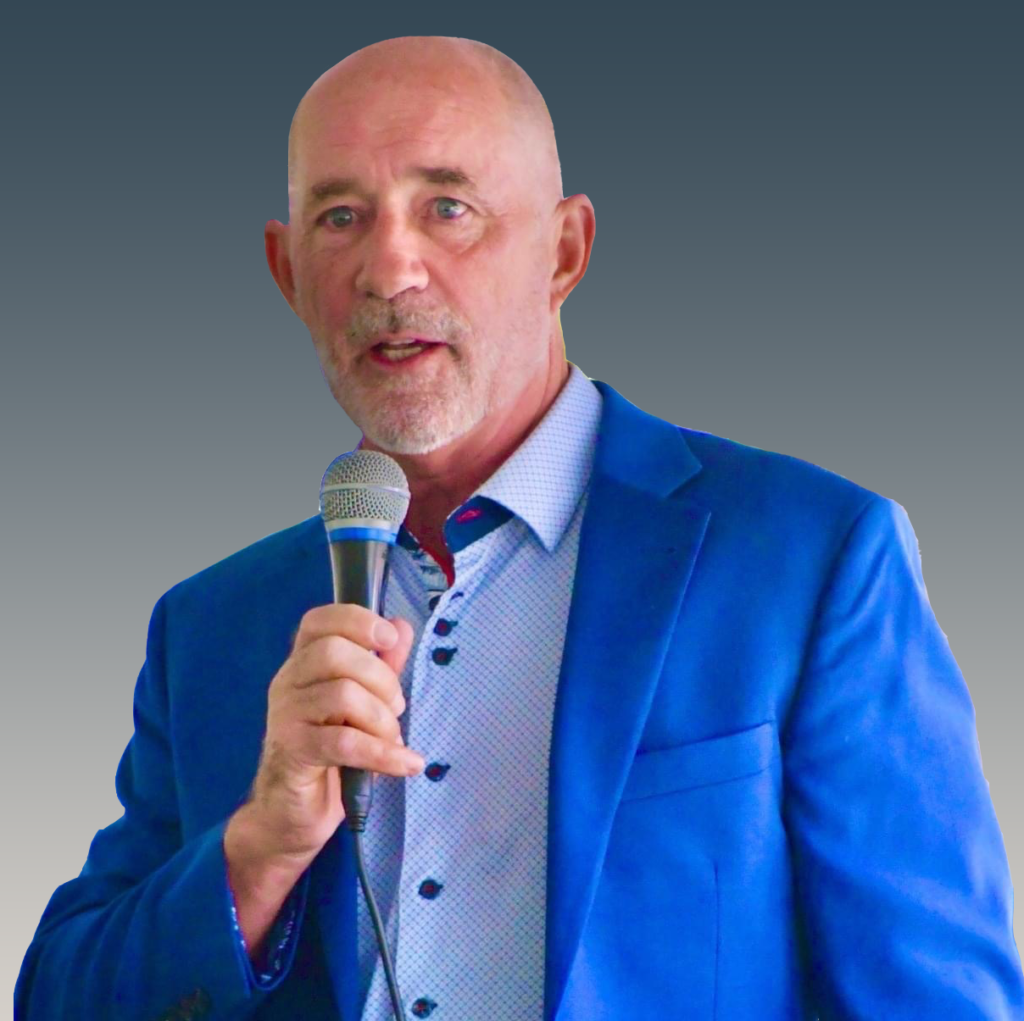 Networking: you either love it or you hate it. But is it really a necessary skill?
Joe Sweeney thinks so. In fact, he's built a career around coaching others on the power of networking. Through his insights, entrepreneurs have built successful businesses, individuals have achieved their career goals, and professional athletes have multiplied their reach.
We sat down with the New York Times best-selling author, executive coach and speaker to understand networking - what it is, what it isn't, and how educators, students and employers can build their networks and achieve their goals.
In this episode:
Why so many people hate networking - and the one perspective shift that will change your mind
The four-step process to building relationships
How to make asking fun (and how this technique got Bob Costas to come to Milwaukee)
What educators should say when asking employers to support their program
What students need to know before they start networking
And much more! Don't forget to check out the resources at the bottom of this page for more from Joe Sweeney.
3 Big Takeaways from this episode:
The #1 success tool in business? Relationships. Forget what you know about networking (the pressure to give away all your business cards or collect as many as possible...). Joe shares a single perspective shift around what networking truly is. Once you understand the purpose of networking, you'll build stronger, more valuable connections that will bring you success in life and work.
The four-step process to networking: You'll have to listen to the episode to hear the four steps, but remember this: the process is simple, but it's not easy. There will certainly be roadblocks and challenges in the way, but Joe shares some examples on how to work through them using the four steps.
Educators, ask yourself: what's in it for the employer? When building vital education-industry partnerships, often each party is primarily concerned with their own needs. Instead, approach the partnership by seeking to understand what the other will get out of it. Educators - if you need support from employers, make it clear what they will get in return.
What our listeners are saying
I needed this podcast back when I was in High School!
Such great content that deserves more attention at all level of education. I wish I heard some of these episodes when I was navigating my own career path. Incredible guests, with incredible messages to share. Keep up the great work!
Compelling
I find Matt's approach to be very compelling. He brings both perspectives, industry AND education. He doesn't hold back on what he thinks is important...
Inspiring topics featuring inspiring leaders
I've listened to most of your weekly podcasts and enjoy listening to the stories and conversations that feature business and education leaders from Wisconsin. Kudos to you for creating a platform that presents ideas and success stories that are important to Career and Technical Education teachers and leaders.
Best Career and TechEd Podcast
There are a lot of education podcasts out there. This is the only one that really focuses on bringing together voices from inside AND outside education and focuses specifically on STEM and Career/Tech Ed. This is a great podcast for anyone in education and also for anyone who employs STEM or skilled-trades talent in their workforce.
The pulse of Industry 4.0
This podcast has its fingers on the pulse of Industry 4.0, and Matt K. is a phenomenal guide, traversing the complexities of manufacturing and education in one forum. A+ work all around!
New and Exciting Content With Every Episode
I really enjoy listening to this podcast when I'm driving or have a free moment. Each episode brings a new guest with a fresh and exciting perspective of both education and the workforce!
Become a Subscriber
Subscribe & leave a review on your favorite podcast platform