Global Energy Policy: Trends and Technologies You Should Know About
Christopher Guith - Senior Vice President of the US Chamber of Commerce Global Energy Institute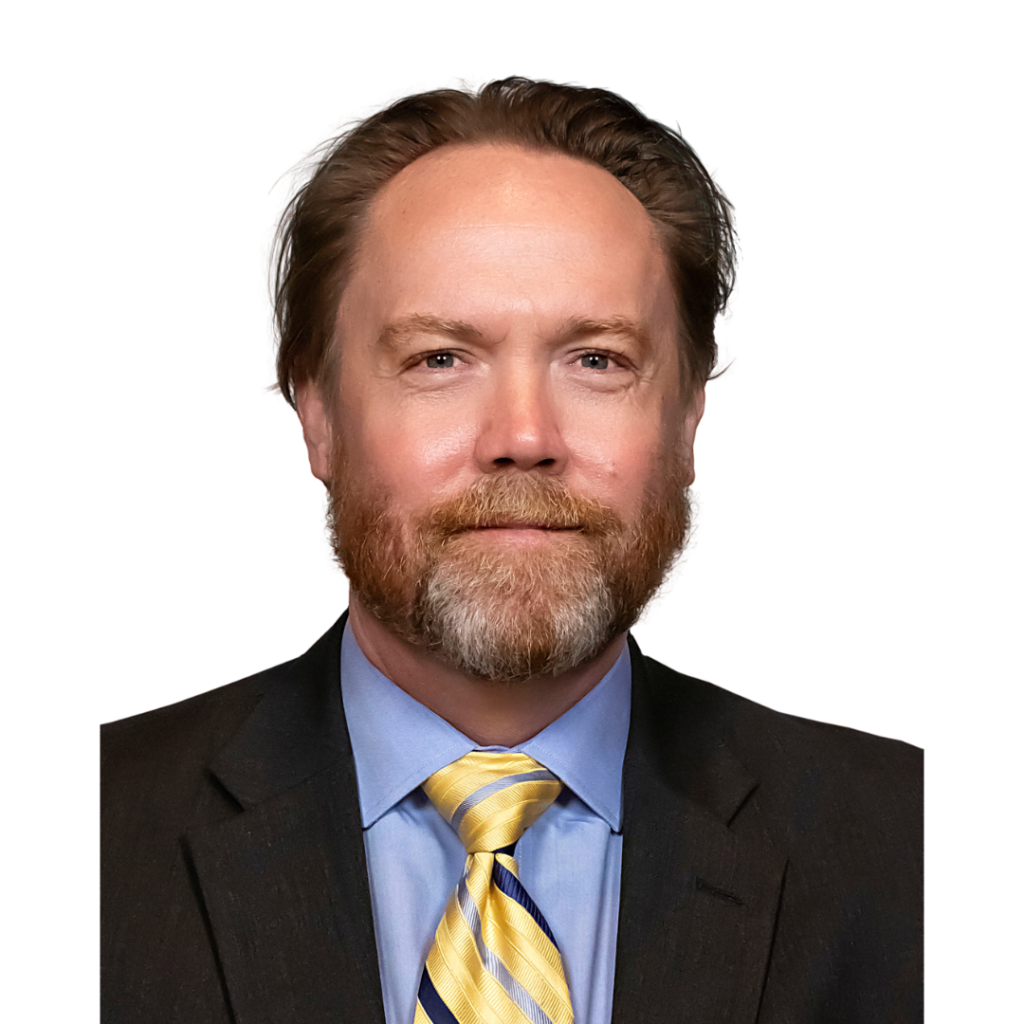 The U.S. Chamber of Commerce's Global Energy Institute exists to unify policymakers, regulators, business leaders, and the American public behind a common sense energy strategy to help keep America secure, prosperous, and clean.
We sat down with Christopher Guith to get a sense for the global energy landscape - what do business owners need to know about energy policy, and how can education respond to emerging trends and technologies in the energy sector?
In this episode:
How aspirational policy can hurt more than help
Why the U.S. needs a diverse energy portfolio
Misconceptions around nuclear technology, and what you should know instead
How national security and national energy are intertwined
Emerging breakthroughs in alternative energy solutions
3 Big Takeaways from this episode:
The U.S. needs a common sense energy strategy: Global initiatives to for a clean energy future are important, but all too often, aspirational policy gets too far ahead of what technology is able to handle. Christopher calls out these challenges and defines the need for a diverse energy portfolio, especially in the United States. Businesses looking to a more clean energy strategy will benefit from these insights.
National energy policy and national security are intertwined: In recent decades, the United States has too-heavily relied on countries like China for energy. We discuss why it's so important to national security that the U.S. develops the capacity to mine and process minerals for next-gen technology, like EV cars and to produce more of our energy domestically.
The energy sector is innovating rapidly, but there's still a long way to go: Did you know we're only 50% of the way to having the technology to power a carbon-neutral world? Advancements are being made in areas like hydrogen power and nuclear fusion, technology prices are going down, but there are still numerous challenges to solving the clean energy problem. We dive into some of these challenges and innovations, and what they mean for businesses and consumers alike.
Resources
To learn more about the U.S. Chamber of Commerce's Global Energy Institute, visit their website: https://www.globalenergyinstitute.org/
Connect with the Global Energy Institute on social media:
What our listeners are saying
I needed this podcast back when I was in High School!
Such great content that deserves more attention at all level of education. I wish I heard some of these episodes when I was navigating my own career path. Incredible guests, with incredible messages to share. Keep up the great work!
Compelling
I find Matt's approach to be very compelling. He brings both perspectives, industry AND education. He doesn't hold back on what he thinks is important...
The #1 podcast in TechEd
This podcast is a great resource to keep up with all the exciting changes in the world of manufacturing and technology. Get key insight from industry leaders from the Midwest and around the globe that you won't find anywhere else. A must listen for anyone interested in how technology is changing the way businesses operate.
Inspiring topics featuring inspiring leaders
I've listened to most of your weekly podcasts and enjoy listening to the stories and conversations that feature business and education leaders from Wisconsin. Kudos to you for creating a platform that presents ideas and success stories that are important to Career and Technical Education teachers and leaders.
Best Career and TechEd Podcast
There are a lot of education podcasts out there. This is the only one that really focuses on bringing together voices from inside AND outside education and focuses specifically on STEM and Career/Tech Ed. This is a great podcast for anyone in education and also for anyone who employs STEM or skilled-trades talent in their workforce.
Filling in Gaps
This show spotlights a large and growing aspect of education that doesn't get enough attention. Practical and technical education is a field growing exponentially. This podcast Highlights many of the facets of this diverse field.
The pulse of Industry 4.0
This podcast has its fingers on the pulse of Industry 4.0, and Matt K. is a phenomenal guide, traversing the complexities of manufacturing and education in one forum. A+ work all around!
New and Exciting Content With Every Episode
I really enjoy listening to this podcast when I'm driving or have a free moment. Each episode brings a new guest with a fresh and exciting perspective of both education and the workforce!
Fantastic Topics on the Future of Industry
These podcasts are the best for learning about current and future technology. The stories are great. We need more of these interviews.
Become a Subscriber
Subscribe & leave a review on your favorite podcast platform