Peak Performance: The Mindset Techniques That Can Help You Achieve Your Goals
Jason Goldsmith - Founder of Goldsmith Performance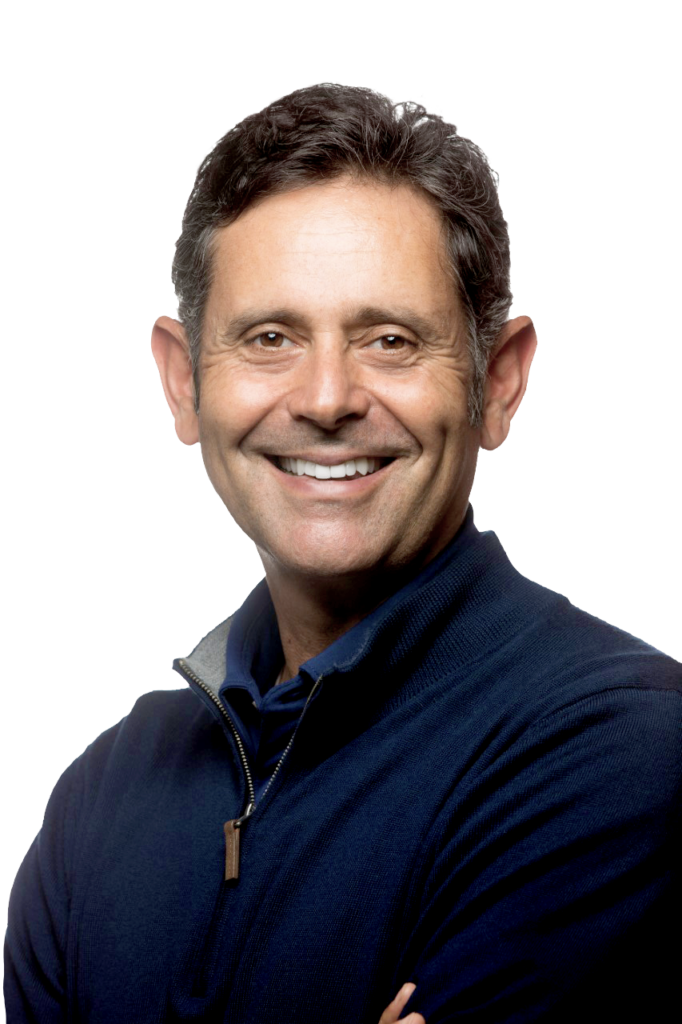 How can you achieve peak performance in the classroom, workplace, and in life? Jason Goldsmith is a performance coach who has helped professional athletes and business leaders become masters in their field. In this episode, he shares some of the top mental performance truths, tools and techniques anyone can use to achieve their goals.
Whatever your "sport" is - golf, law, engineering - Jason's advice will help you move beyond mental barriers and get to a place where you can "just play".
In this episode:
What is mastery, and how can you achieve it?
How to get out of the rut of problem-identification
Why awareness is so important to mastery
Why mindfulness & meditation can keep you focused on your goals
The power of visualization to achieve peak performance
How to best coach yourself & others
3 Big Takeaways from this episode:
Mastery is an aspirational journey: Mastery is more about the journey than the destination, because the destination is out of our control. True mastery requires drive, grit and perseverance. Once you set out on the path, you stay on the path. A good coach will help an individual identify what their aspirational goals are and then set the course toward that goal, always focusing on what can be controlled and not getting hung up on what can't be controlled.
Listen to the story you are telling yourself: Peak performance starts with the right mindset. Self-limiting beliefs are one of the biggest inhibitors to peak performance. So be aware of your thoughts and the narrative you've crafted about your abilities: is it true? Is it useful? Do you need to modify it?
Get out of the mindset of problem identification. A problem identification mindset is always focused on the problem - often causing one to stress about future events or dwell on past failures. Instead, be aware in the present and identify the positives in your situation.
Resources
Take Charge of You book on Amazon:
What if the most powerful coach that could help you reach your own potential was actually...yourself? Harness the power of self-coaching to fast-track success and transform your life and career with this powerful guide from acclaimed CEO David Novak and renowned sports coach Jason Goldsmith.
To learn more about Jason and Goldsmith Performance visit his website: https://goldsmithperformance.com/
Connect with Jason Goldsmith on social media:
What our listeners are saying
I needed this podcast back when I was in High School!
Such great content that deserves more attention at all level of education. I wish I heard some of these episodes when I was navigating my own career path. Incredible guests, with incredible messages to share. Keep up the great work!
Compelling
I find Matt's approach to be very compelling. He brings both perspectives, industry AND education. He doesn't hold back on what he thinks is important...
The #1 podcast in TechEd
This podcast is a great resource to keep up with all the exciting changes in the world of manufacturing and technology. Get key insight from industry leaders from the Midwest and around the globe that you won't find anywhere else. A must listen for anyone interested in how technology is changing the way businesses operate.
Inspiring topics featuring inspiring leaders
I've listened to most of your weekly podcasts and enjoy listening to the stories and conversations that feature business and education leaders from Wisconsin. Kudos to you for creating a platform that presents ideas and success stories that are important to Career and Technical Education teachers and leaders.
Best Career and TechEd Podcast
There are a lot of education podcasts out there. This is the only one that really focuses on bringing together voices from inside AND outside education and focuses specifically on STEM and Career/Tech Ed. This is a great podcast for anyone in education and also for anyone who employs STEM or skilled-trades talent in their workforce.
Filling in Gaps
This show spotlights a large and growing aspect of education that doesn't get enough attention. Practical and technical education is a field growing exponentially. This podcast Highlights many of the facets of this diverse field.
The pulse of Industry 4.0
This podcast has its fingers on the pulse of Industry 4.0, and Matt K. is a phenomenal guide, traversing the complexities of manufacturing and education in one forum. A+ work all around!
New and Exciting Content With Every Episode
I really enjoy listening to this podcast when I'm driving or have a free moment. Each episode brings a new guest with a fresh and exciting perspective of both education and the workforce!
Fantastic Topics on the Future of Industry
These podcasts are the best for learning about current and future technology. The stories are great. We need more of these interviews.
Become a Subscriber
Subscribe & leave a review on your favorite podcast platform