How Competition Inspires Next-Gen STEM Leaders
Dan Mantz - CEO of the Robotics Education and Competition (REC) Foundation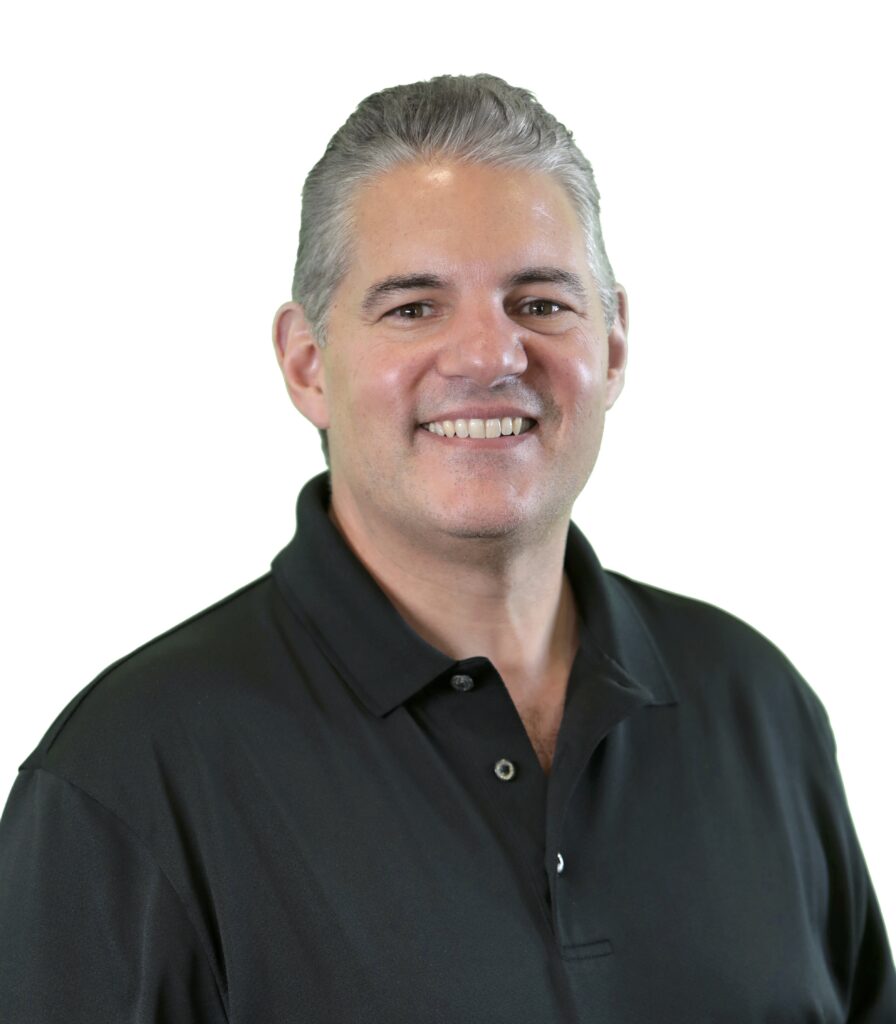 You're probably familiar with the Robotics Education & Competition (REC) Foundation through their most popular initiative: VEX robotics competitions.
But they do so much more! the REC Foundation is all about sparking student interest in science, technology, engineering and math (STEM) by engaging them in affordable, hands-on robotics programs and competitions. Through these programs, students increase their technical abilities and workforce skills, preparing them for a bright future.
Dan Mantz, Chief Executive Officer of the REC Foundation spent the majority of his career in industrial robotics and automation. He has seen firsthand how lives can be fundamentally changed through STEM and technical careers. Today, his work at the foundation is focused on inspiring students toward these careers and helping them understand all the different pathways to and through them.
3 Big Takeaways from this episode:
Competition reinforces learning & ignites creativity: All students should have the chance to get hands-on exposure to robotics and engineering technologies in the classroom - but no classroom program can compare to the life-changing experience of applying that learning in competition. The Guinness World Record-holding VEX Worlds hosts over 3,000 teams from all over the world coming together to compete. In these competitions, students' classroom knowledge becomes real-world experience where teams apply the design process, engineering process, strategize, communicate and use teamwork to win championships.
The REC Foundation's programs create pathways to industrial robotics & Industry 4.0: Through VEX competitions and classroom programs using drones, sensors, programming and other ancillary technologies, the REC Foundation is getting students excited about robotics. Once they're hooked, students can work their way up to authentic industrial robotics and automation systems as well as high-tech Industry 4.0 learning systems that their district or post-secondary school offers. Dan speaks to the importance of investing in students as early as possible, giving them exposure to real Industry 4.0 technologies, and inspiring them toward technology-focused careers.
Our future manufacturing and industrial business leaders will come from technical backgrounds: With all the opportunities in STEM and the skilled trades, individuals are finding more and alternative models for entering and moving upward in these careers. Today's students have the option to go to a two-year school, four-year school, apprenticeship program, direct-to-workforce, earn industry-recognized credentials, or any combination of these - at any point in their career. The REC Foundation is a huge part of this effort, whether through their educational programs or through projects like the Tesla Externship. Dan shares great insights into the endless opportunities for upward mobility and leadership for those with technical backgrounds and training.
Resources
To learn more about the REC Foundation, visit their website: roboticseducation.org
To see all events and competitions, visit: robotevents.com
Get in touch with Dan directly: dan_mantz@roboticseducation.org
Connect with the REC Foundation on social media:
What our listeners are saying
I needed this podcast back when I was in High School!
Such great content that deserves more attention at all level of education. I wish I heard some of these episodes when I was navigating my own career path. Incredible guests, with incredible messages to share. Keep up the great work!
Compelling
I find Matt's approach to be very compelling. He brings both perspectives, industry AND education. He doesn't hold back on what he thinks is important...
The #1 podcast in TechEd
This podcast is a great resource to keep up with all the exciting changes in the world of manufacturing and technology. Get key insight from industry leaders from the Midwest and around the globe that you won't find anywhere else. A must listen for anyone interested in how technology is changing the way businesses operate.
Inspiring topics featuring inspiring leaders
I've listened to most of your weekly podcasts and enjoy listening to the stories and conversations that feature business and education leaders from Wisconsin. Kudos to you for creating a platform that presents ideas and success stories that are important to Career and Technical Education teachers and leaders.
Best Career and TechEd Podcast
There are a lot of education podcasts out there. This is the only one that really focuses on bringing together voices from inside AND outside education and focuses specifically on STEM and Career/Tech Ed. This is a great podcast for anyone in education and also for anyone who employs STEM or skilled-trades talent in their workforce.
Filling in Gaps
This show spotlights a large and growing aspect of education that doesn't get enough attention. Practical and technical education is a field growing exponentially. This podcast Highlights many of the facets of this diverse field.
The pulse of Industry 4.0
This podcast has its fingers on the pulse of Industry 4.0, and Matt K. is a phenomenal guide, traversing the complexities of manufacturing and education in one forum. A+ work all around!
New and Exciting Content With Every Episode
I really enjoy listening to this podcast when I'm driving or have a free moment. Each episode brings a new guest with a fresh and exciting perspective of both education and the workforce!
Fantastic Topics on the Future of Industry
These podcasts are the best for learning about current and future technology. The stories are great. We need more of these interviews.
Become a Subscriber
Subscribe & leave a review on your favorite podcast platform