The Key to a More Diverse Workforce
Matt Kirchner - Host of The TechEd Podcast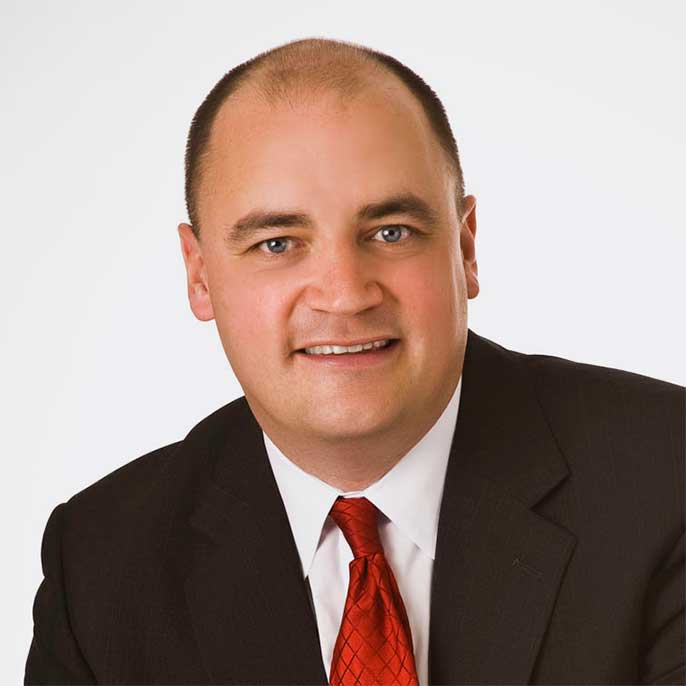 Manufacturers are putting more emphasis on diversity efforts than ever before, but are they working?
Executives, if you want to build a more diverse leadership team, then look no further than your frontline workforce.
And if you want to implement diversity practices that truly impact your frontline workers - the ones who stand to gain the most from these efforts - then you need to listen to this episode.
Our host Matt Kirchner combines decades of manufacturing leadership experience with recent data to uncover the key to building a more diverse workforce.
3 Big Takeaways from this episode:
Diversity in your workforce is good, and it's good business: Having a diverse team means your company can relate to any customer, any supplier, any team member. Having a diverse leadership team means there are more and better perspectives at the table when approaching solutions to problems and understanding how they'll impact the entire business and employee base.
Most companies' diversity efforts have missed the group that stands to reap the most socio-economic benefits from them: 2/3 of office workers say diversity efforts are working. But only 4/10 frontline workers think so. Why? Because too often diversity initiatives ignore the interests of the frontline workforce, like giving them skills-building abilities and the path to upward mobility. Keep this in mind: the frontline employs 61% of the entire American workforce, which is also the most diverse workforce you'll find. If you want to invest in diversity, invest in your frontline workers.
The key to a more diverse workforce is skills training for frontline workers, both hard skills and professional skills: Do you want diversity among your supervisors, administrators, managers, executive leadership? Look no further than your frontline workforce. The data tell us that these individuals want to learn new skills and grow into leadership roles. So invest in them. Provide opportunities to progress in their careers, and your entire business will benefit.
Resources
Wall Street Journal Article - Black and Hispanic Employees Often Get Stuck at the Lowest Rung of the Workplace
McKinsey Report - Race in the Workplace: The Frontline Experience
What our listeners are saying
I needed this podcast back when I was in High School!
Such great content that deserves more attention at all level of education. I wish I heard some of these episodes when I was navigating my own career path. Incredible guests, with incredible messages to share. Keep up the great work!
Compelling
I find Matt's approach to be very compelling. He brings both perspectives, industry AND education. He doesn't hold back on what he thinks is important...
Inspiring topics featuring inspiring leaders
I've listened to most of your weekly podcasts and enjoy listening to the stories and conversations that feature business and education leaders from Wisconsin. Kudos to you for creating a platform that presents ideas and success stories that are important to Career and Technical Education teachers and leaders.
Best Career and TechEd Podcast
There are a lot of education podcasts out there. This is the only one that really focuses on bringing together voices from inside AND outside education and focuses specifically on STEM and Career/Tech Ed. This is a great podcast for anyone in education and also for anyone who employs STEM or skilled-trades talent in their workforce.
The pulse of Industry 4.0
This podcast has its fingers on the pulse of Industry 4.0, and Matt K. is a phenomenal guide, traversing the complexities of manufacturing and education in one forum. A+ work all around!
New and Exciting Content With Every Episode
I really enjoy listening to this podcast when I'm driving or have a free moment. Each episode brings a new guest with a fresh and exciting perspective of both education and the workforce!
Become a Subscriber
Subscribe & leave a review on your favorite podcast platform