Visionary, Inventor, Problem-Solver: The Life of an Architect
Peter Exley - Co-Founder of Architecture is Fun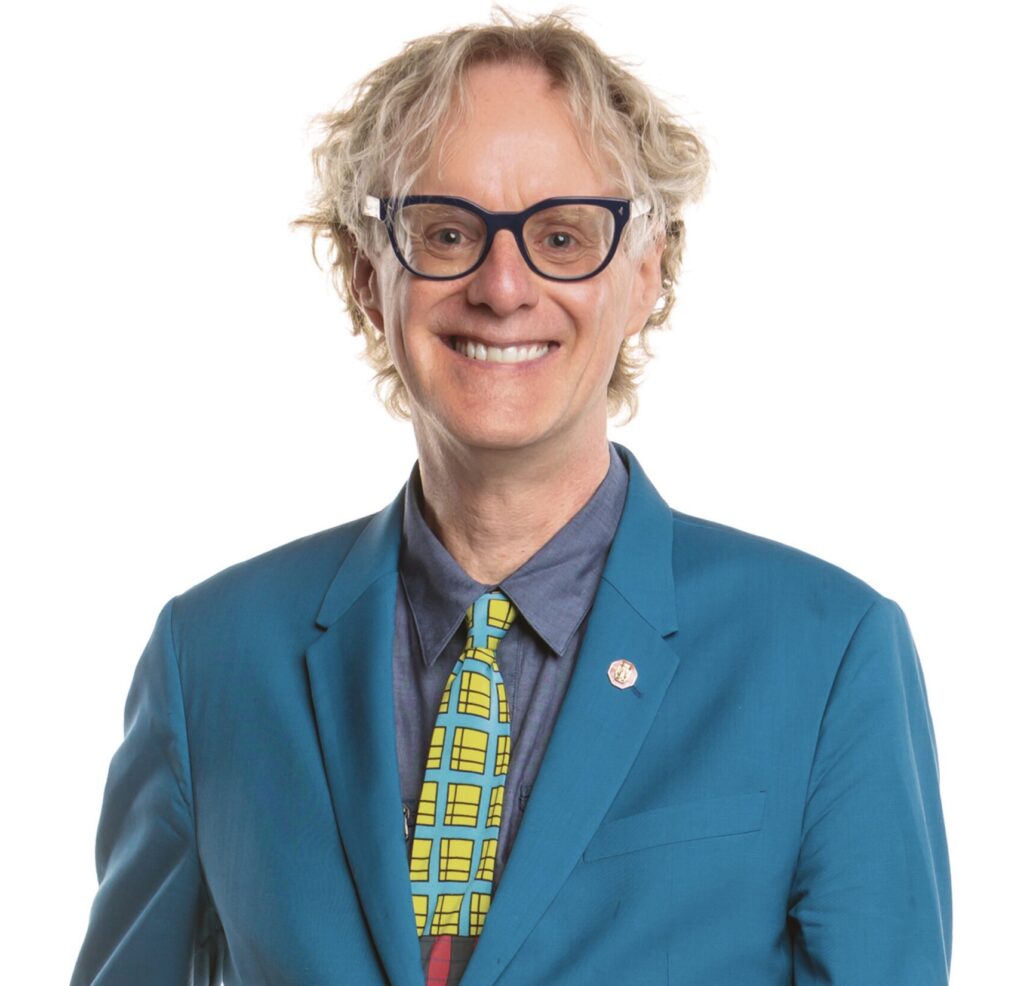 Architects are visionaries whose designs bring purpose to places, bring communities together, and can be a catalyst for life-changing experiences. As past President of the American Institute of Architects and Co-Founder of Architecture is Fun, Peter Exley designs spaces for mission-driven organizations to help them tell their story and have a positive impact on students, families and communities.
In this episode, we talk all things architecture - the perfect combination of STEM skills and artistic craft. Learn about the importance of vision, design and purpose in physical spaces. Hear about what it's like to be an architect. And even hear the surprising answer to our question: what kind of skills and personality make for a great architect?
3 Big Takeaways from this episode:
Digitization is changing architecture, too: Technology has evolved the way architects envision, design and edit their work. Modern architecture is a combination of hand-drawn art and digital design. We discuss how technology is disrupting design, like how architects use software to update designs and renderings on the spot to help clients visualize the future of their building.
The right design can revitalize a community and help people find their purpose: Through his work designing children's museums, Peter has seen architecture bring small towns together, revive main street communities, and create safe, inviting spaces where children find their passion and purpose. It's these life-changing moments that remind us that the right spaces help organizations share their values and tell their story.
There's a place for any person in architecture: That's right - architecture isn't just for the left-brained or right-brained. Architecture is a rewarding, purpose-fulling career for those who want to design, envision and realize the future. And it can be for anyone! Whether you're a mathematical, precise, strategic organizer or a creative, artistic visionary, there is a place in architecture for you.
Resources
To learn more about Peter Exley and Architecture is fun, visit their website: architectureisfun.com
To learn about the work of the American Institute of Architects, visit: aia.org
Connect with Architecture is Fun on social media:
What our listeners are saying
I needed this podcast back when I was in High School!
Such great content that deserves more attention at all level of education. I wish I heard some of these episodes when I was navigating my own career path. Incredible guests, with incredible messages to share. Keep up the great work!
Compelling
I find Matt's approach to be very compelling. He brings both perspectives, industry AND education. He doesn't hold back on what he thinks is important...
Inspiring topics featuring inspiring leaders
I've listened to most of your weekly podcasts and enjoy listening to the stories and conversations that feature business and education leaders from Wisconsin. Kudos to you for creating a platform that presents ideas and success stories that are important to Career and Technical Education teachers and leaders.
Best Career and TechEd Podcast
There are a lot of education podcasts out there. This is the only one that really focuses on bringing together voices from inside AND outside education and focuses specifically on STEM and Career/Tech Ed. This is a great podcast for anyone in education and also for anyone who employs STEM or skilled-trades talent in their workforce.
The pulse of Industry 4.0
This podcast has its fingers on the pulse of Industry 4.0, and Matt K. is a phenomenal guide, traversing the complexities of manufacturing and education in one forum. A+ work all around!
New and Exciting Content With Every Episode
I really enjoy listening to this podcast when I'm driving or have a free moment. Each episode brings a new guest with a fresh and exciting perspective of both education and the workforce!
Become a Subscriber
Subscribe & leave a review on your favorite podcast platform