Using Gig Economy Technology to Transform Frontline Labor
Jason Radisson, Founder and CEO of Sh1ft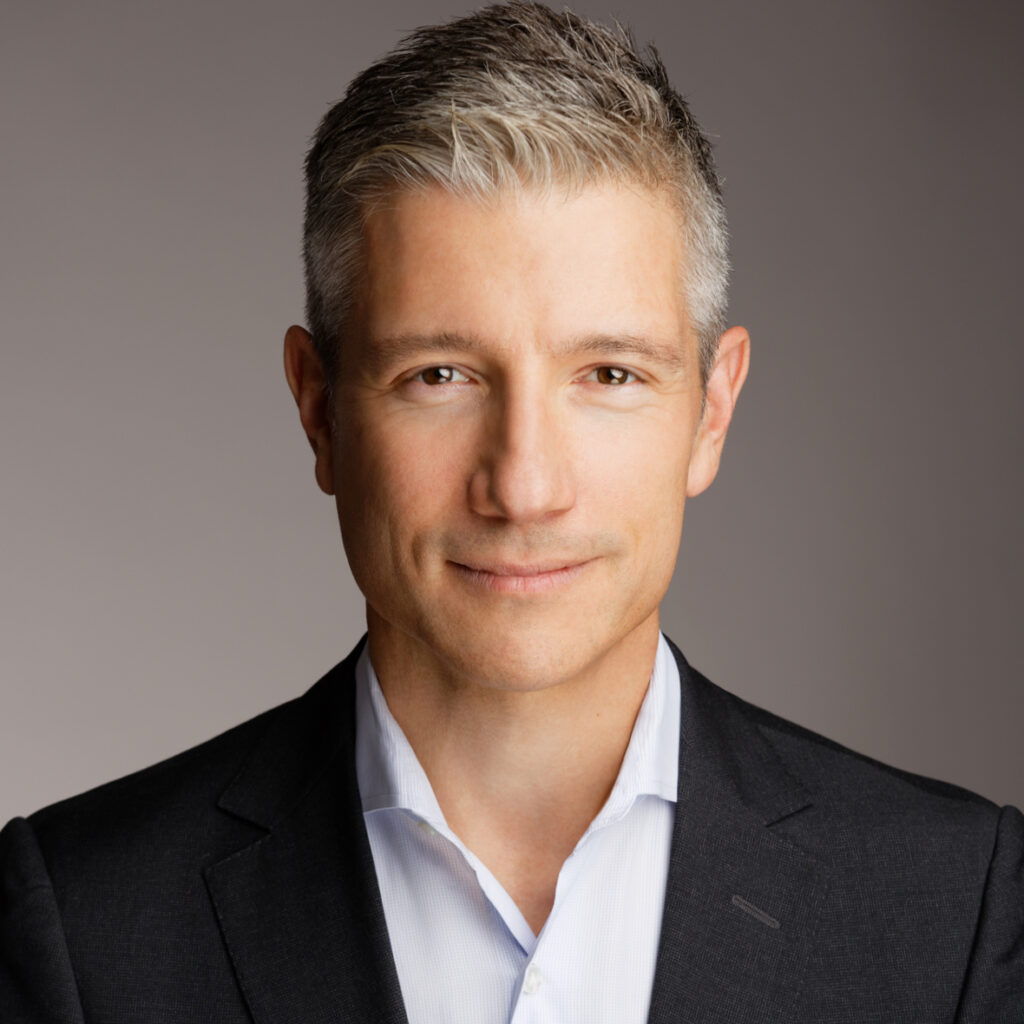 Sh1ft (pronounced Shift One) is transforming frontline labor. By expanding on the power of the gig economy, the company has created a platform that gives individuals all the tools and resources to find frontline jobs in high-demand fields, while giving employers the labor force they need.
But it's about so much more than connecting people with jobs.
Founder and CEO Jason Radisson is a champion for leveraging technology to make lives better - and now he's applying it to a field that has needed disruption for a long time - HR. His team at Sh1ft founded the company on a mission to "inspire and develop the blue-collar workforce of tomorrow."
In this episode, we learn about how Sh1ft has taken the foundations of the gig economy and applied them to multiple frontline industries, like warehousing, logistics, distribution, healthcare and manufacturing. The platform is designed to help individuals access quality, stable jobs that can jumpstart a career, while employers have the benefit of data-driven HR tools that can optimize their personnel investments.
3 Big Takeaways from this episode:
HR technology needs a major disruption: Many companies are using ERP-type systems to manage personnel, but there's better solutions out there. Jason's entrepreneurial background has focused on taking technology from one market and applying it in a market that hasn't seen that tech before, but could greatly benefit from it. That's where we stand with Sh1ft and the frontline labor market: a technology that benefits both employer and employee.
Workers can benefit from gig economy tech that can help them find a solid career path: Traditionally, the gig economy has enabled workers to get access to quick, flexible jobs, like Uber drivers. But many of these individuals want more steady, stable careers that offer the same flexibility. That's where Sh1ft comes in. By offering benefits and support from day 1, individuals can start a career with a few clicks on an app that can help them navigate through training, education, and finding the right career path in high-demand industries.
Data-driven HR technology can help employers optimize their personnel planning: Employers get the benefit of real-time data on their workforce. They can now connect their production schedule with their personnel schedule to optimize their roster in real-time. The app can monitor an individual's productivity, schedule the optimal team for the job at hand, and avoid unnecessary overtime and overscheduling.
Resources
To learn more about Sh1ft, visit their website: shiftone.net
Connect with Sh1ft on social media:
What our listeners are saying
I needed this podcast back when I was in High School!
Such great content that deserves more attention at all level of education. I wish I heard some of these episodes when I was navigating my own career path. Incredible guests, with incredible messages to share. Keep up the great work!
Compelling
I find Matt's approach to be very compelling. He brings both perspectives, industry AND education. He doesn't hold back on what he thinks is important...
Inspiring topics featuring inspiring leaders
I've listened to most of your weekly podcasts and enjoy listening to the stories and conversations that feature business and education leaders from Wisconsin. Kudos to you for creating a platform that presents ideas and success stories that are important to Career and Technical Education teachers and leaders.
Best Career and TechEd Podcast
There are a lot of education podcasts out there. This is the only one that really focuses on bringing together voices from inside AND outside education and focuses specifically on STEM and Career/Tech Ed. This is a great podcast for anyone in education and also for anyone who employs STEM or skilled-trades talent in their workforce.
The pulse of Industry 4.0
This podcast has its fingers on the pulse of Industry 4.0, and Matt K. is a phenomenal guide, traversing the complexities of manufacturing and education in one forum. A+ work all around!
New and Exciting Content With Every Episode
I really enjoy listening to this podcast when I'm driving or have a free moment. Each episode brings a new guest with a fresh and exciting perspective of both education and the workforce!
Become a Subscriber
Subscribe & leave a review on your favorite podcast platform