The Economics of Manufacturing: What to Expect in 2022
Jeff Oravitz, CEO of Seal for Life Industries
"Today's modern manufacturing, it's not your father or mother, grandfather or grandmother's factories...Industry, 4.0 and the development of all of these technologies that are increasing automation, efficiency, productivity and our manufacturing plants, these create highly skilled job offer opportunities that generally pay very high wages with very strong benefits." - Jeff Oravitz, Seal for Life Industries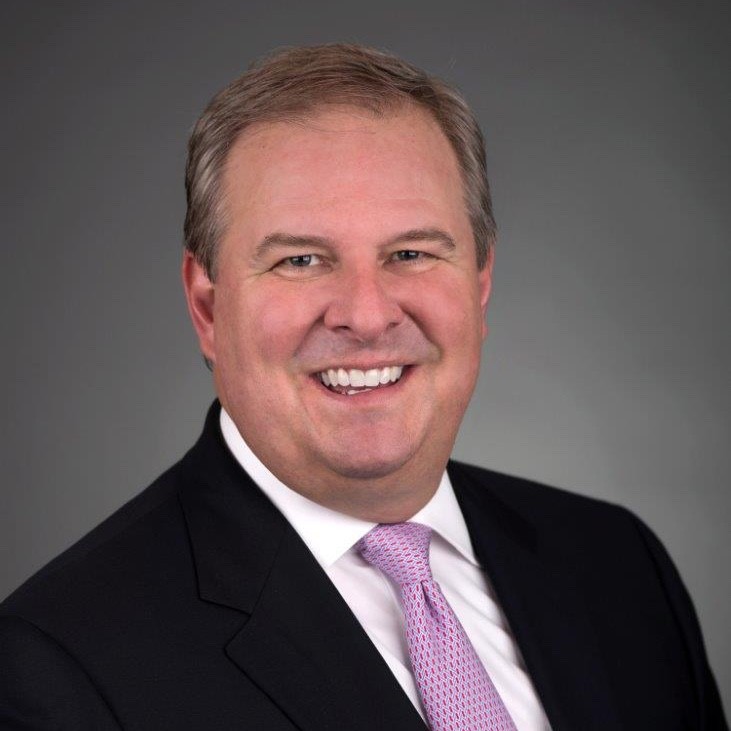 Jeff Oravitz is a highly-successful manufacturing leader with decades of experience in business ownership, manufacturing technology and economic trends. We tap into his insights into current and future economic trends in manufacturing.
Before we share the 3 Big Takeaways from this episode, you're in for a treat as we dive into the world of coatings - the segment of manufacturing you probably didn't know about, but it plays a role in nearly every product you use on a daily basis. Students & teachers, this is a great primer on an high-impact industry that could be a great career option for tech ed students.
3 Big Takeaways from this episode:
The one thing business leaders should do if they want to expand their company: With decades of experience in mergers and acquisitions, Jeff tells us the key to successful growth is focus. Find out how to remain focused on your niche to optimize growth.
Macro-economic trends in manufacturing in 2022: What are we seeing in the manufacturing industry in 2022, and what can we expect over the next 6-12 months? Supply chain issues, re-shoring of manufacturing, labor market challenges and inflation are all discussed.
Three things we need to invest in for the future success of manufacturing: STEM education, research & development, and private and public financing in manufacturing. Learn why these are the 3 topics around which public policy could have a major impact for manufacturing.
Resources:
To learn more about 100Kin10, visit: sealforlife.com
Follow the 100Kin10 on social media:
What our listeners are saying
I needed this podcast back when I was in High School!
Such great content that deserves more attention at all level of education. I wish I heard some of these episodes when I was navigating my own career path. Incredible guests, with incredible messages to share. Keep up the great work!
Compelling
I find Matt's approach to be very compelling. He brings both perspectives, industry AND education. He doesn't hold back on what he thinks is important...
Inspiring topics featuring inspiring leaders
I've listened to most of your weekly podcasts and enjoy listening to the stories and conversations that feature business and education leaders from Wisconsin. Kudos to you for creating a platform that presents ideas and success stories that are important to Career and Technical Education teachers and leaders.
Best Career and TechEd Podcast
There are a lot of education podcasts out there. This is the only one that really focuses on bringing together voices from inside AND outside education and focuses specifically on STEM and Career/Tech Ed. This is a great podcast for anyone in education and also for anyone who employs STEM or skilled-trades talent in their workforce.
The pulse of Industry 4.0
This podcast has its fingers on the pulse of Industry 4.0, and Matt K. is a phenomenal guide, traversing the complexities of manufacturing and education in one forum. A+ work all around!
New and Exciting Content With Every Episode
I really enjoy listening to this podcast when I'm driving or have a free moment. Each episode brings a new guest with a fresh and exciting perspective of both education and the workforce!
Become a Subscriber
Subscribe & leave a review on your favorite podcast platform