Academics, Labor & Self-Governance: The Disruptive Model of Deep Springs College
Dr. Sue Darlington, President of Deep Springs College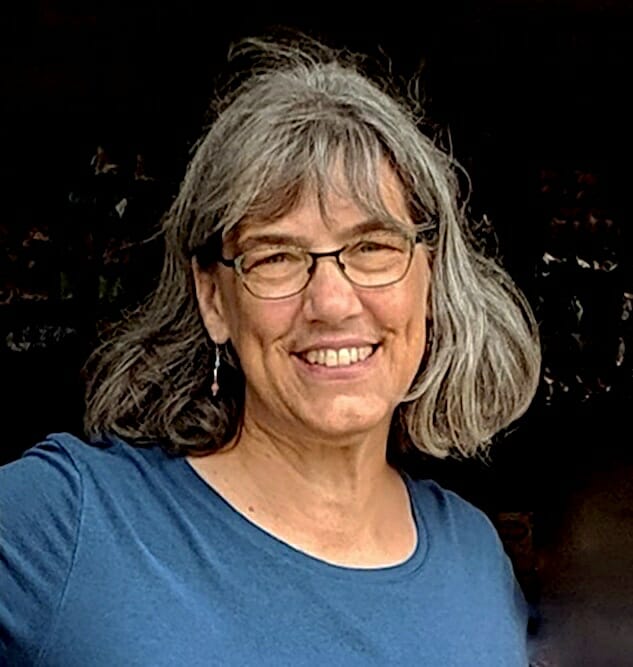 Deep Springs College has been disrupting the traditional model of higher education for over 100 years. Located on a remote cattle ranch in Deep Springs Valley, California, the college focuses on student-led, hands-on learning to prepare individuals for a life of leadership and service to their communities.
Students attend Deep Springs College for two years, and each cohort holds about 13 of the more driven, independent and intelligent students from across the country who defer their offers to attend universities like Harvard or Yale and elect to start their post-secondary journey at Deep Springs.
Dr. Sue Darlington, President of Deep Springs College, shared insights into one of the most unique models for higher learning we've ever had on the podcast.
In this episode, we dive in to the college's three pillars, which all tie back to the idea that the students truly take ownership of their learning journey during their two years. See all the details in our 3 Big Takeaways.
3 Big Takeaways from this episode: (3 pillars of Deep Springs College)
Academics: The faculty and course offerings are selected by a committee of students - this ensures the students are invested in the topics for the semester. Courses are rigorous, (often) seminar-style and lead to excellent classes that raise questions and thought-provoking discussions among both students and faculty.
Labor: Students are required to work at least 20 hours of manual labor on the ranch each week. Led by a faculty mentor, the students learn skills, teamwork and discipline working on the ranch, with the animals, in the kitchen, and around the facilities.
Self-Governance: Students at Deep Springs College take responsibility for many aspects of the college - from choosing faculty, to picking the curriculum, to selecting the next class of student applicants. This model helps students become well-rounded individuals who are equipped to go out and lead and serve their communities the rest of their lives.
Resources
To learn more about Deep Springs College: www.deepsprings.edu
Connect with Rockwell Automation on social media:
What our listeners are saying
I needed this podcast back when I was in High School!
Such great content that deserves more attention at all level of education. I wish I heard some of these episodes when I was navigating my own career path. Incredible guests, with incredible messages to share. Keep up the great work!
Compelling
I find Matt's approach to be very compelling. He brings both perspectives, industry AND education. He doesn't hold back on what he thinks is important...
Inspiring topics featuring inspiring leaders
I've listened to most of your weekly podcasts and enjoy listening to the stories and conversations that feature business and education leaders from Wisconsin. Kudos to you for creating a platform that presents ideas and success stories that are important to Career and Technical Education teachers and leaders.
Best Career and TechEd Podcast
There are a lot of education podcasts out there. This is the only one that really focuses on bringing together voices from inside AND outside education and focuses specifically on STEM and Career/Tech Ed. This is a great podcast for anyone in education and also for anyone who employs STEM or skilled-trades talent in their workforce.
The pulse of Industry 4.0
This podcast has its fingers on the pulse of Industry 4.0, and Matt K. is a phenomenal guide, traversing the complexities of manufacturing and education in one forum. A+ work all around!
New and Exciting Content With Every Episode
I really enjoy listening to this podcast when I'm driving or have a free moment. Each episode brings a new guest with a fresh and exciting perspective of both education and the workforce!
Become a Subscriber
Subscribe & leave a review on your favorite podcast platform