6 Trends Shaping the Future of Technical Education
Matt Kirchner's keynote address at the 2023 Governor's Summit on Innovative Education (Gov. Doug Burgum, ND)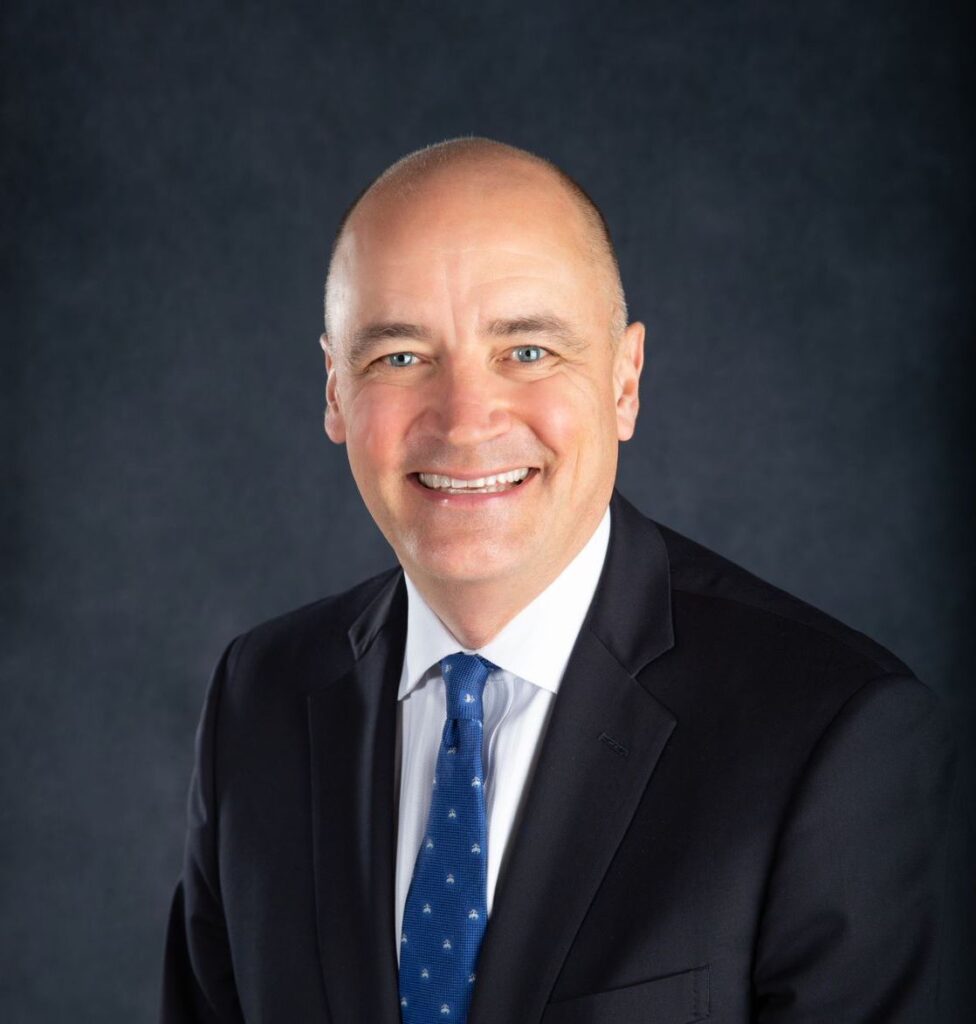 Matt Kirchner was invited to keynote the 2023 Governor's Summit on Innovative Education by North Dakota Governor Doug Burgum.
Though this audio from that conference was directed toward North Dakota teachers, the message will resonate with educators from anywhere in the world.
The world of work is changing quickly, and there are major ramifications coming to education as a result. Hear about the top 6 trends to be aware of, plus suggestions for how to respond.
There is no better time than the present to embrace innovation in our schools so we can secure the American Dream for the next generation of STEM and workforce talent.
6 Big Takeaways from this episode:
Yes, SIX big takeaways, because these are the 6 trends that are totally disrupting technical education. Listen to the full audio to get all the details.
The edge to cloud continuum is relevant in every industry, and we have to teach it at every level of education.
Third party credentials are a stackable, skill-focused way to teach and assess competencies.
Artificial intelligence and machine learning should be taught in every tech ed classroom.
Industry engagement in technical education is better than ever, and those who don't act now will miss out on some great opportunities to influence the future workforce.
Stop calling it shop class and start calling it technical education - there's an important reason why.
The future of the four-year-degree is...well, just listen to find out.
What our listeners are saying
I needed this podcast back when I was in High School!
Such great content that deserves more attention at all level of education. I wish I heard some of these episodes when I was navigating my own career path. Incredible guests, with incredible messages to share. Keep up the great work!
Compelling
I find Matt's approach to be very compelling. He brings both perspectives, industry AND education. He doesn't hold back on what he thinks is important...
The #1 podcast in TechEd
This podcast is a great resource to keep up with all the exciting changes in the world of manufacturing and technology. Get key insight from industry leaders from the Midwest and around the globe that you won't find anywhere else. A must listen for anyone interested in how technology is changing the way businesses operate.
Inspiring topics featuring inspiring leaders
I've listened to most of your weekly podcasts and enjoy listening to the stories and conversations that feature business and education leaders from Wisconsin. Kudos to you for creating a platform that presents ideas and success stories that are important to Career and Technical Education teachers and leaders.
Best Career and TechEd Podcast
There are a lot of education podcasts out there. This is the only one that really focuses on bringing together voices from inside AND outside education and focuses specifically on STEM and Career/Tech Ed. This is a great podcast for anyone in education and also for anyone who employs STEM or skilled-trades talent in their workforce.
Filling in Gaps
This show spotlights a large and growing aspect of education that doesn't get enough attention. Practical and technical education is a field growing exponentially. This podcast Highlights many of the facets of this diverse field.
The pulse of Industry 4.0
This podcast has its fingers on the pulse of Industry 4.0, and Matt K. is a phenomenal guide, traversing the complexities of manufacturing and education in one forum. A+ work all around!
New and Exciting Content With Every Episode
I really enjoy listening to this podcast when I'm driving or have a free moment. Each episode brings a new guest with a fresh and exciting perspective of both education and the workforce!
Fantastic Topics on the Future of Industry
These podcasts are the best for learning about current and future technology. The stories are great. We need more of these interviews.
Become a Subscriber
Subscribe & leave a review on your favorite podcast platform