What Technical Colleges Should Prioritize in this New Era of Higher Education
Roger Stanford, President of Western Technical College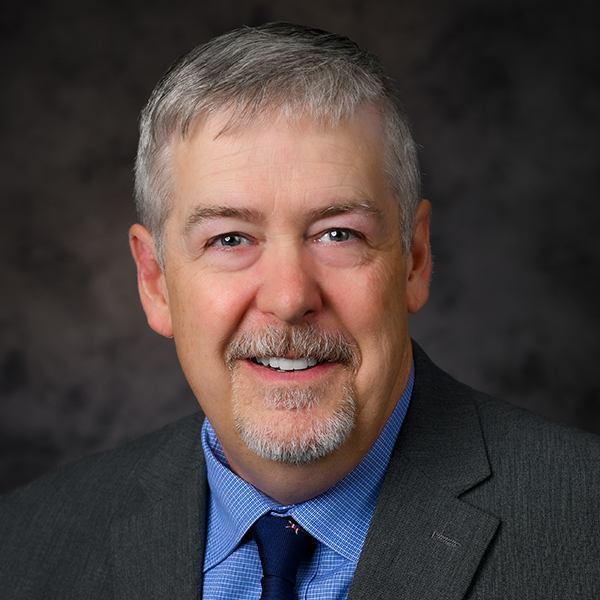 Western Technical College, under the leadership of president Roger Stanford, is demonstrating how technical and community colleges should adapt to the evolving needs of learners as perceptions around the value of degrees and certificates continues to change.
Western is forward-thinking in two key areas: who they're serving, and how they're delivering the learning. In this episode, we sit down with Roger Stanford to see how the college is meeting the needs of all kinds of students (and regional businesses), and how they've adapted their course offerings to meet each learner where they are.
College leaders, take note! This is what higher education of the future looks like.
3 Big Takeaways from this episode:
Technical colleges serve an unbelievably diverse range of learners, and they need to have a delivery model that can meet the needs of each: Traditional students (those coming directly from a high school) only make up a portion of technical college attendees. From transitioning military members, to incumbent workers, to justice-involved individuals, to those seeking their GED, Western serves them all. Roger explains how the college has different resources and pathways for each type of learner, from Operation Next for the military to customized training for workforce partners.
Degrees are important, but they're not everything: People today realize that skills are more valuable than a diploma. Western Technical College has recognized this shift and has made their workforce training programming extremely modular and customizable. That way, learners can focus on the targeted skills that are most relevant to them while maintaining the option to build into a degree later on if they choose.
A technical college education gives individuals the confidence that they can achieve their goals: Many technical college attendees are nontraditional students. Whether they're coming back later in life to finally earn their GED or whether they're a high school graduate who never felt successful in an academic setting but thrives in a hands-on environment, a technical college education gives learners confidence to pursue their career ambitions.
What our listeners are saying
I needed this podcast back when I was in High School!
Such great content that deserves more attention at all level of education. I wish I heard some of these episodes when I was navigating my own career path. Incredible guests, with incredible messages to share. Keep up the great work!
Compelling
I find Matt's approach to be very compelling. He brings both perspectives, industry AND education. He doesn't hold back on what he thinks is important...
The #1 podcast in TechEd
This podcast is a great resource to keep up with all the exciting changes in the world of manufacturing and technology. Get key insight from industry leaders from the Midwest and around the globe that you won't find anywhere else. A must listen for anyone interested in how technology is changing the way businesses operate.
Inspiring topics featuring inspiring leaders
I've listened to most of your weekly podcasts and enjoy listening to the stories and conversations that feature business and education leaders from Wisconsin. Kudos to you for creating a platform that presents ideas and success stories that are important to Career and Technical Education teachers and leaders.
Best Career and TechEd Podcast
There are a lot of education podcasts out there. This is the only one that really focuses on bringing together voices from inside AND outside education and focuses specifically on STEM and Career/Tech Ed. This is a great podcast for anyone in education and also for anyone who employs STEM or skilled-trades talent in their workforce.
Filling in Gaps
This show spotlights a large and growing aspect of education that doesn't get enough attention. Practical and technical education is a field growing exponentially. This podcast Highlights many of the facets of this diverse field.
The pulse of Industry 4.0
This podcast has its fingers on the pulse of Industry 4.0, and Matt K. is a phenomenal guide, traversing the complexities of manufacturing and education in one forum. A+ work all around!
New and Exciting Content With Every Episode
I really enjoy listening to this podcast when I'm driving or have a free moment. Each episode brings a new guest with a fresh and exciting perspective of both education and the workforce!
Fantastic Topics on the Future of Industry
These podcasts are the best for learning about current and future technology. The stories are great. We need more of these interviews.
Become a Subscriber
Subscribe & leave a review on your favorite podcast platform