Adapt to the Market: What Universities Can Learn from Manufacturing
Ed Magee - Vice President for Strategic Operations, Belmont University
Ed Magee has a fascinating career history - from the Marine Corps to decades of operations leadership at Harley-Davidson and Fender - and now he's instilling his lessons learned in a new role as Vice President for Strategic Operations at Belmont University.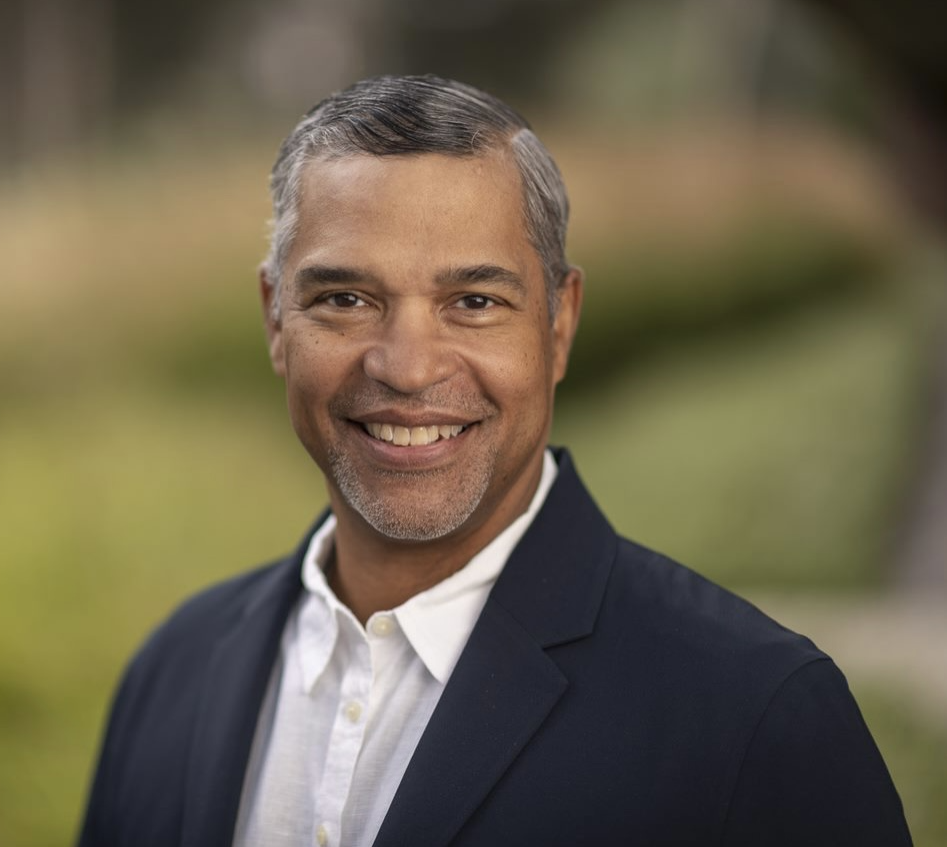 The truth is, university education in America is facing a crossroads: either innovate and adapt, or fade away. The workplace is changing rapidly, the market for education is changing, and what students want out of their college experience has changed. If universities don't recognize these changes and pivot, they won't be around for long.
Fortunately, Ed's experience in operations leadership positions him to bring this entrepreneurial mindset to Belmont. We're digging into what those lessons from manufacturing are and what higher education should be doing to adapt to the market.
Inside this episode:
Why systems are just as important as ambitious goals
How to view university education through a product development lens
The value of "and, not or"
How to get others on board with your big ideas
3 Big Takeaways from this episode:
Universities need to adopt a "startup" mindset: Higher education is facing huge changes in the market. To remain relevant universities have to pivot their educational offering to content and modes that students today want. That means adopting a startup mindset: making ambitious goals, quickly adapting to market trends, creating an innovative product that the market wants, and delivering it in a way that's meaningful and useful to students.
Manufacturing operations lend themselves well to university education: From Kaizen and continuous improvement, to lean thinking, to systems and processes, the tools of manufacturing can help university leaders run a streamlined organization. By implementing these tools, universities can pivot faster, redesign an educational experience students today are looking for, and achieve bigger goals than ever before.
To drive organizational change, effective leaders put people first: In any organization with big goals and initiatives, change management is all about getting people on board. While it's great for leaders to embrace and inspire toward change, what's really needed is for everyone in the organization to internalize and own the effort. That happens through listening, meeting people where they're at, investing in people, and remembering that there are more similarities than differences among us.
What our listeners are saying
I needed this podcast back when I was in High School!
Such great content that deserves more attention at all level of education. I wish I heard some of these episodes when I was navigating my own career path. Incredible guests, with incredible messages to share. Keep up the great work!
Compelling
I find Matt's approach to be very compelling. He brings both perspectives, industry AND education. He doesn't hold back on what he thinks is important...
The #1 podcast in TechEd
This podcast is a great resource to keep up with all the exciting changes in the world of manufacturing and technology. Get key insight from industry leaders from the Midwest and around the globe that you won't find anywhere else. A must listen for anyone interested in how technology is changing the way businesses operate.
Inspiring topics featuring inspiring leaders
I've listened to most of your weekly podcasts and enjoy listening to the stories and conversations that feature business and education leaders from Wisconsin. Kudos to you for creating a platform that presents ideas and success stories that are important to Career and Technical Education teachers and leaders.
Best Career and TechEd Podcast
There are a lot of education podcasts out there. This is the only one that really focuses on bringing together voices from inside AND outside education and focuses specifically on STEM and Career/Tech Ed. This is a great podcast for anyone in education and also for anyone who employs STEM or skilled-trades talent in their workforce.
Filling in Gaps
This show spotlights a large and growing aspect of education that doesn't get enough attention. Practical and technical education is a field growing exponentially. This podcast Highlights many of the facets of this diverse field.
The pulse of Industry 4.0
This podcast has its fingers on the pulse of Industry 4.0, and Matt K. is a phenomenal guide, traversing the complexities of manufacturing and education in one forum. A+ work all around!
New and Exciting Content With Every Episode
I really enjoy listening to this podcast when I'm driving or have a free moment. Each episode brings a new guest with a fresh and exciting perspective of both education and the workforce!
Fantastic Topics on the Future of Industry
These podcasts are the best for learning about current and future technology. The stories are great. We need more of these interviews.
Become a Subscriber
Subscribe & leave a review on your favorite podcast platform